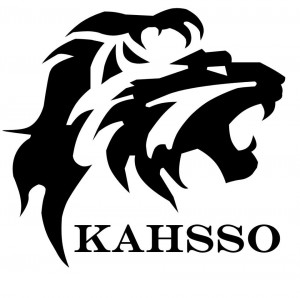 Welcome to Kinesiology and Health Science Student Organization (KAHSSO)!
KAHSSO is affiliated with the school of Kinesiology and Health Science and Stong College. We work collaboratively with Stong College, Kinesiology and Health Science Department, and Stong College Student Government to bring the best service to the Kinesiology student body. KAHSSO is a student-led organization that represents and supports the KINE community and provides students with empowering and engaging opportunities to integrate into the York community and help them achieve both professional and academic fulfillment through student success programs and activities. Please browse around the website to get introduced to our academic programs and social events.
KAHSSO's Vision, Mission, & Values 
VISION: Fostering student success and leadership by
Providing accessible professional development and academic resources and opportunities to KINE, Faculty of Health, York University students, and beyond through a variety of platforms

Supporting students in their pursuit of finding their true potential
MISSION: 
Addressing academic and social needs of students.

Create a sense of belonging for future, current, and graduating students.

Serve as community role models.
Values
Promoting personal growth through leadership opportunities

Fostering intellectual and social development 

Promoting equity, diversity, and inclusivity

Advocating for mental health & wellness