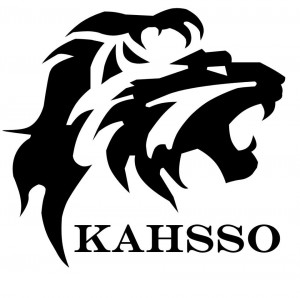 Welcome to Kinesiology and Health Science Student Organization (KAHSSO)!
KAHSSO is affiliated with the school of Kinesiology and Health Science and Stong College. We work collaboratively with Stong College, Kinesiology and Health Science Department, and Stong College Student Government to bring the best service to the Kinesiology student body. We are committed to helping you enhance your university experience by targeting both the social  and academic aspects of your learning. Please browse around the website to get introduced to our academic programs and social events.
*We are so excited to be introducing our new vision, mission, and goals that our Executive and Peer Leaders have been working all summer to restructure (August 2018)*
VISION: A connective community that fosters student success and leadership
MISSION: KAHSSO is a student-led organization that represents and supports the KINE community and provides students with empowering and engaging opportunities to integrate into the York community and help them achieve both professional and academic fulfillment through student success programs and activities.
GOALS
Respectful Community
Empowering Opportunities
Teamwork
Passion and Resilience