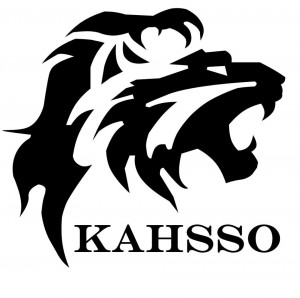 Welcome to Kinesiology and Health Science Student Organization (KAHSSO)!
KAHSSO is affiliated with the school of Kinesiology and Health Science and Stong College. We work collaboratively with Stong College, Kinesiology and Health Science Department and Stong College Student Government to bring the best service to the Kinesiology student body. We are committed to helping you enhance your university experience by targeting both the social  and academic aspects of your learning. Please browse around the website to get introduced to our academic programs and social events.
VISION
To represent and support all KINE students through their University education. We strive to provide KINE students with opportunities to integrate into the York community and help them succeed both professionally and academically.
MISSION
Reach out to as many KINE students as possible and help in a comfortable and informative setting
To promote and encourage participation in the academic, athletic, cultural,
and social activities within the York University community.
To instill a sense of unity and cooperation among its members and to assist
and support new students majoring in Kinesiology and Health Science.
To help unite the 4 disciplines within the Faculty of Health through a focus
on student leader collaboration among the registered Faculty of Health
student clubs and councils.
To organize programs and activities which augment the professional
preparation of Kinesiology students within and external to the York
University community.
GOALS
Implement a new Peer Mentoring Program; recruiting highly motivated upper-level students with a passion for helping younger students. Increasing awareness of campus resources to both the mentors and mentees; allowing all students to network, develop friendships and enhance their skills.
Help 1st year KINE students successfully transition into University by

providing

them with skills and opportunities to succeed
Strengthen the free Peer Tutoring Program, by recruiting highly qualified tutors with an outstanding academic record, and developing their skills further. The skills of the tutors can then be imparted into the tutee in one-on-one, drop-in sessions offered for all core KINE courses.
Help students with post-graduation career by helping them establish their networks with alumni and professionals in their vocation of interest
Offer several events and fundraisers throughout the year to actively engage all KINE students within the York community, in order to foster a sense of belonging.