Get excited...KINE clothing is still on sale, with another cycle of designs coming your way really soon!
Below you will see the items that we still have left - if you're interested in purchasing any of these items email us at kahssoyu@gmail.com and we will coordinate a time for you to pick up your purchase!
T-shirts: ($18.00)
Our traditional shirts are back - as pictured, these t-shirts will be available in both black and red!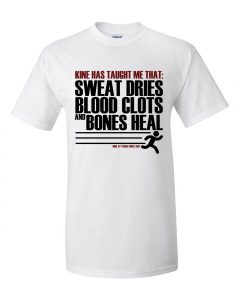 Ever have trouble explaining to everyone what you're learning? Then this is the shirt for you! This is offered as a white t-shirt with a two-colour printed design
Tanktops: ($15.00)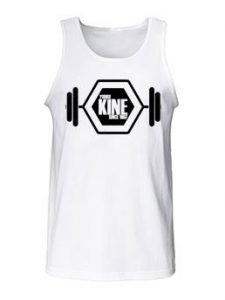 Perfect for the gym or just lounging at home! These will be available as white tanktops/muscle-t's
Crewneck Sweater: ($35.00)
 Black crewneck sweaters with this cool KINE red text!
Sweatpants: ($35.00)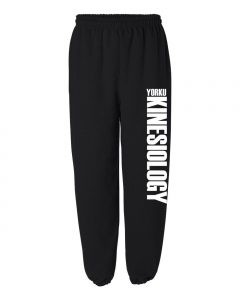 We've brought them back, the Kinesiology sweatpants that are perfect for the cold winter study session!